'This book was clearly written with the intent of making people smile. Hannah is such a great character to follow as she teaches children about how important it is to be kind to one another. Sandi does a great job of bringing her character to life and crafting yet another figure who will stay firmly planted in children's minds and have them coming back time and time again to read this whimsical story. '
A fresh and exciting read for kids!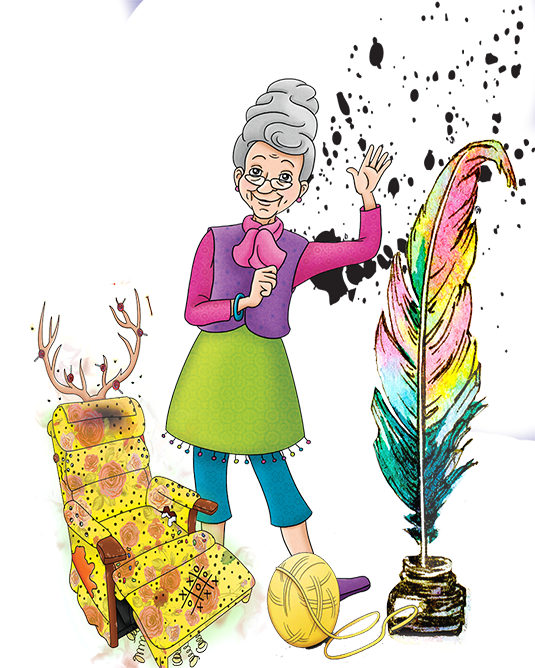 BIO
SANDI
SMITH
Children's Author
CHILDHOOD
Sandi Smith spent her time as a young girl combing the shelves of the public library. She has always enjoyed the magic that books have to offer and was inspired by her high school English teacher, Mr. Coolidge to embrace the arts.
INSPIRATION
The author found her calling as a writer early one morning as her first story came to her in the form of a poem. Since then she has written more than 15 children's books, with her most popular series about the adventures of an adorable spider in the A.R. Achnid series.
READ MORE
'If you have children, you need to read this book with your family! Sandi does a remarkable job of proving a smile is worth a thousand words. While reading of an adventurous young girl, Hannah, your children will also learn a lesson in accepting everyone as they are. This might just become one of your family's bedtime favorites.'
Wonderful children's book